WELCOME TO NEXTGEN SEND!
NEXTGEN Send was created to meet the increasing need of authentic Christian workers in the mission field. Through NEXTGEN Send, you are able to serve locally and globally with Levant Ministries and our strategic partners and networks.
NEXTGEN Send gives you tremendous opportunities to serve on short-term and long-term missions and projects primarily focused among Arabic-speaking communities worldwide. You will experience firsthand how to share the love and hope of Jesus Christ in real and tangible ways by working alongside missionaries, fieldworkers, and local churches.
WATCH WHAT WE DO ON THE MISSION
NEXTGEN is committed to sending dedicated teams across the globe, embarking on missions that bring hope and transformation to marginalized and underprivileged communities. Our collaborative efforts extend to working closely with an extensive network of partner churches and organizations that share our passion for positive change. We invite you to join us on the next trip, it will be a life-changing experience for you.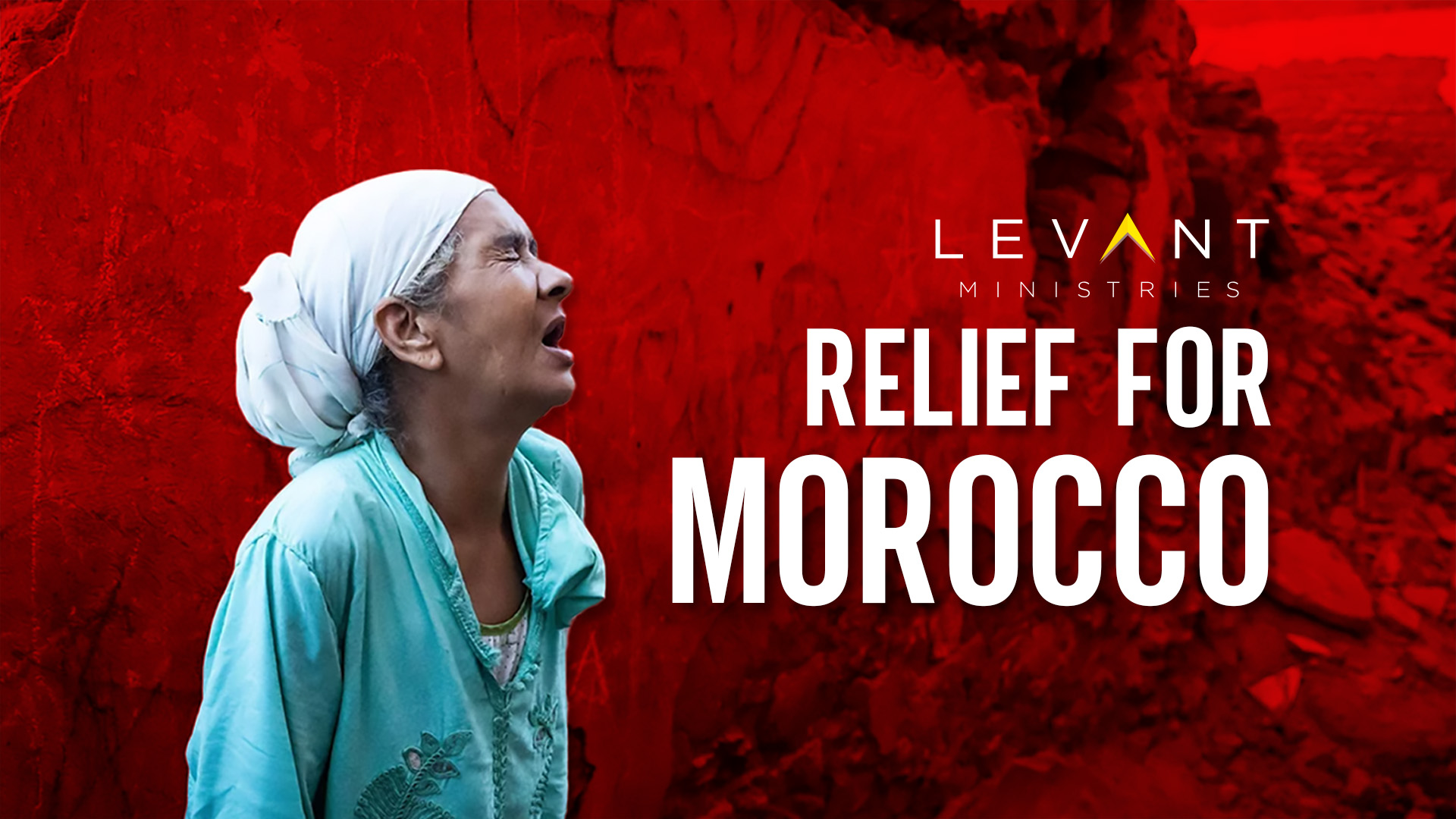 In the wake of the devastating earthquake that struck Morocco, Levant Ministries embarked on a mission to provide much-needed relief to the affected families and communities. Our efforts were aimed at addressing the immediate needs of the earthquake victims, and we are pleased to present this report detailing the relief initiatives and their impact.
CALL US TOLL FREE (855) 453-8268